Why Choose Us for your control system needs?
We are constantly re-educating our team to understand the real world challenges that automation solves. Using our knowledge to design business solutions with measurable results, we always aim to deliver high quality outcomes on every project. Let our passion for the industry lead you to the right solution.
We would love to help!
OUR STRATEGY
It is our firm belief that success is measured by how accurately we can solve our clients' issues and meet their expectations. We listen to you first, then make recommendations within the boundaries of what is possible to ensure that you can choose the best personalized solution for your needs.
System Design
A major component of a reliable system that serves its purpose is the core design. The design of a system should not only consider hardware functionality, but the most appropriate mechanisms for interoperability with the underlying programming as well. We help you address any potential issues in these areas, enabling your system to perform the way it should from the start.
UI/UX
A great system should be inherently intuitive and easy to use with little or no training required. If you have to think too much about how to use the system, then it is likely too difficult to use. This can lead to unnecessary frustration, and further distracts the individual from other more important tasks. A primary goal of automation is to simplify; making difficult things easier to use. The first point of interaction with any system is the user interface, and failing to reach these expectations can have costly implications resulting from decreased efficiency.
Programming
With high quality programming and a well-designed system, you can enjoy peace of mind that bugs won't constantly interrupt daily operations. Proper software development practices, and adequate code testing ensure that you can use your system with minimal downtime and fewer headaches! A good programmer can make all the difference, even if the differences are not very obvious at first.
Service / Support
We prioritize timely responses to all of our customer support inquiries. Addressing issues within a reasonable timeframe means maximum uptime, and less for you to worry about.

Module Development
Code-reuse is the cornerstone of fast,
reliable, and effective programming. If you're looking for a robust module to be created for
your programming needs, look no further!

Custom Programming
We can assist with
programming requirements at any level of difficulty (SIMPL, SIMPL+, and SIMPL#).

Consultation & Training
Need guidance with programming strategies, or
want to request training from experienced programmers? We can help!

Installation & Troubleshooting
Our skilled technicians can help with all of your
installation and troubleshooting needs.
Enterprise
– Video/audio conferencing
– DSP programming/calibration
– Town hall systems
– Lighting control
– Digital signage control
– Building management systems
Higher Education
– Video/audio conferencing
– Classroom presentation systems
– Digital signage control
– Training facilities
Government
– Video/audio conferencing
– DSP Programming/calibration
– Courtroom systems
– Voting systems
– Council chambers
– Digital signage control
Allegiant Stadium
Cisco Signage (SIMPL# Module Development)
A prominent stadium, featuring a large magnitude of digital signage located near the central part of Las Vegas, Nevada.
Our team developed an advanced Crestron SIMPL# module to control many aspects of the Cisco StadiumVision infrastructure throughout a large portion of the building.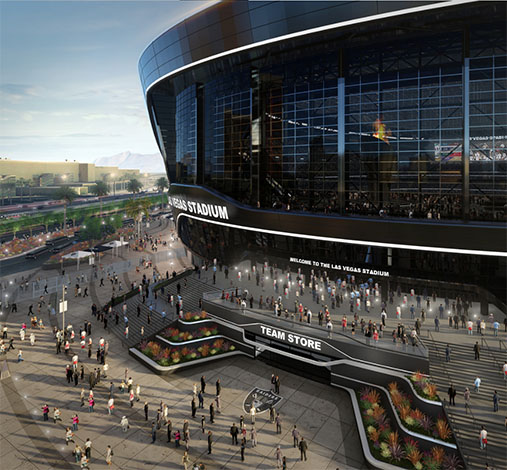 Photo credit: MANICA Architecture
"I found the C# fundamentals to be a great jump off point for dealing with C# as a Crestron programmer. The course is very insightful and gives great examples of how you can learn and implement SIMPL# into a project. The lessons are well thought out and constructed making it easy to follow along.
Other training courses I've seen touch the approach of trying to teach a software engineering degree but Troy takes the approach of giving examples of how as a Crestron programmer you'd use C# which is a great route to learn.
The example programs provided are very well constructed and are a great reference source for when you are building your own libraries. I've found them extremely valuable as I've started to use SIMPL# libraries more and more in my production code.
I would recommend Troy's course to any Crestron programmer that is looking for a starting point to get into C#/SIMPL#. I look forward to taking the SIMPL# Pro course he now has in the works."
– Chris Horn
SIMPL# Fundamentals Course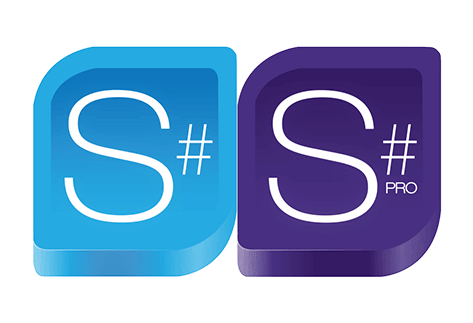 Contact
Need additional assistance? Please contact us here
Hours
We are available Monday to Friday, from 8:00 am to 5:00 pm MST.