Building Client Relationships & Success
Founded by Dean Garner in 2007, we've had exposure to the maturing A/V and control systems industry for over a decade. As an established Crestron CSP, our team has pioneered leading-edge control systems solutions for a handful of some of the largest companies in the world today. We hope to continue to learn and provide value for our customers for years to come.

Dean Garner (Technologist)
Dean has a background in broadcast technology and audio systems. Having worked for Nortel as a test engineer, he is passionate about technology and hardware. Much of his success can be attributed to his ability to apply his decades of experience to his work out in the field.

Troy Garner (Lead Programmer)
Crestron Certified Programmer – 2019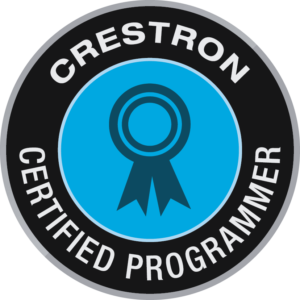 Troy has retained an interest in technology and computer software from a young age. With automation being a deep passion of his, he is always keen to learn more.
He was awarded as a Microsoft MVP in 2012 for Visual Studio & Development Technologies. With an extensive background in the .NET framework and C# language, he has been able to excel as a Crestron programmer at a fast pace.